'Kids Against Hunger' Send Food Abroad
Packaged Meals Are Nutritious, Easy To Ship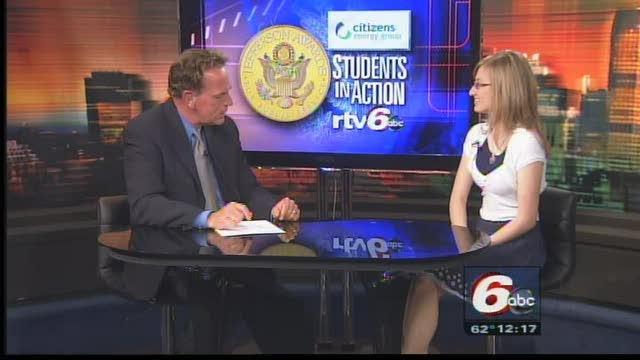 Some Indianapolis students are sending hope across the globe in the form of nutritious food.
Kids Against Hunger packs dry food items, including rice, soy powder, dried vegetables and vitamins, into meals for up to six that can easily be shipped to people in need.
Nicole Veal, a sophomore at Franklin Central High School, helped organize a pack-a-thon, during which 300 volunteers assembled 70,000 bags of food to be sent to Africa.
Veal also volunteers at Servants Heart, a local food pantry, and may soon be joining the Jefferson Awards "Students In Action" program, a national youth recognition and reward program designed to pass the tradition of service and volunteerism on to the next generation of young Americans.
For more information about the Jefferson Awards for Public Service Students In Action program, visit studentsinaction.org.