Angie's List: Time to fire up the grill!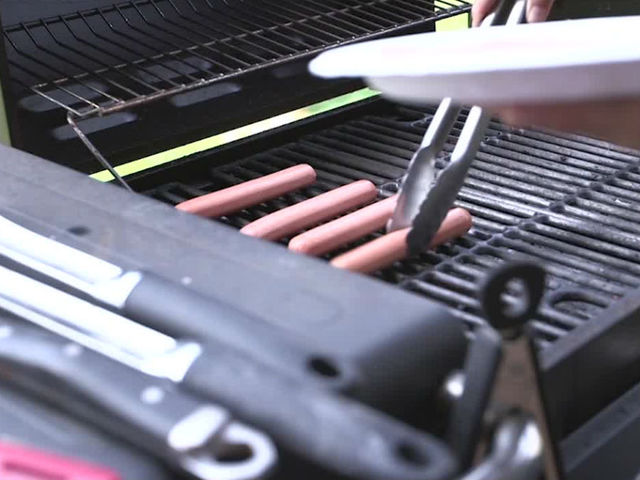 If you haven't grilled already this season, this weekend could be your chance.
Memorial Day is a popular time to dust off the grill, but it's what you can't see that could cost you.
Indy homeowner Deidra Pettinga and her family use their grill year-round.
"We love spending time outdoors," Pettinga said. "The gas grill that's (at our home) belonged to the former owners. We've been here 12 years and they were here maybe five years before that, so that grill is going on 20 years old and we are keeping it like new."
Aaron Nelson with Quality Grill Service said that keeping grills inspected could save money in the long run.
"What can happen to burners is they can corrode over time. They are being heated up so much and cooled down that the burner can rust and corrode," Nelson said.
Burners can last five to eight years and ceramic briquettes need replacing when they become brittle. If your grill is hard to light, check the tubing.
Also, don't forget that a greasy grill can become a fire risk. Once you clean it, brush some olive oil on the grids.
A full grill inspection could cost as little as $75, less than the cost of buying a new grill.
"You only want to get the accessories that you will actually use because you'll end up buying some really fancy grill and you won't use those things. It might lead to larger repair bills down the road," Angie's List founder Angie Hicks said.
The best way to extend the life of your grill is to cover it when it is not in use.
Also, the fancier your grill, the higher the repair costs will be.