Exclusive video interview: Shaun McPherson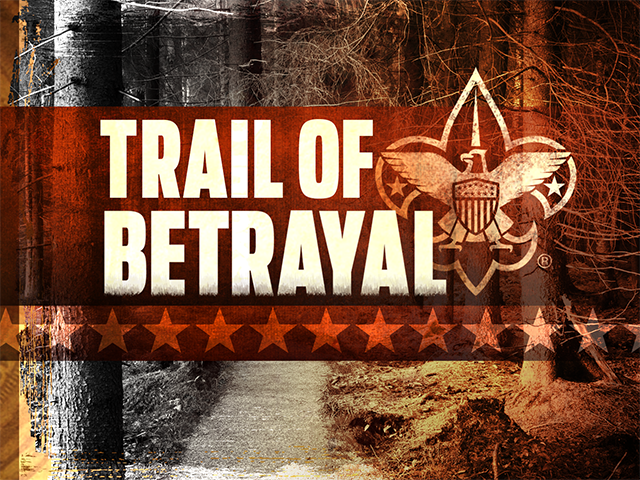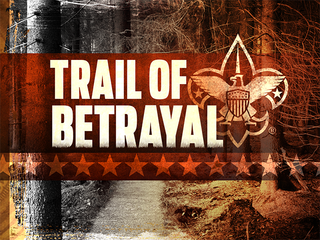 Shawn McPherson was never a Boy Scout, but was molested in 1989 by former Scoutmaster Paul Koefoot. Until we alerted him, McPherson was unaware that Koefoot had been caught abusing a Scout years earlier and was allowed to leave the program without being reported to police.
Click the video to watch our exclusive interview.