Danville women accused of arson
House burned in apparent Richmond Hill-type scheme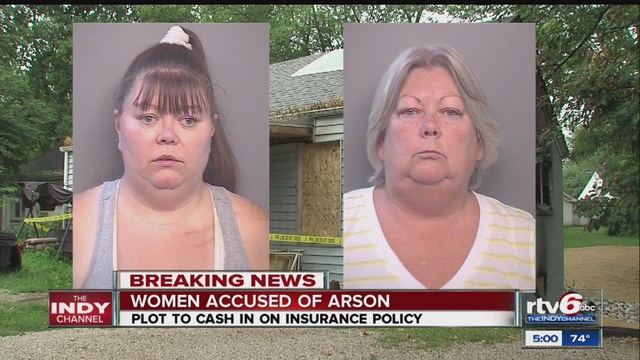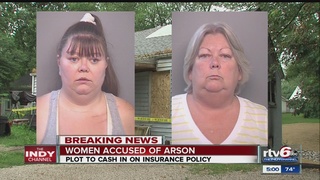 INDIANAPOLIS - Two women are accused of setting a home on fire to collect insurance money.
Lanna Brown, 35, and Deborah Willison, 53, were arrested Tuesday night on arson charges.
Police said the women removed personal belongings and arranged for a relative to care for their cats before the home was set on fire.
Related: Detecting arson: 10 telltale signs of arson
Damage to their home is valued at $60,000.
Police said the pair did manage to get an initial insurance check for $2,500 from Shelter Insurance.
In the 2012 south side explosion case in Indianapolis, the state will argue that Monserrate Shirley, Mark Ray Leonard and his brother Robert Leonard conspired to set a home on fire to collect more than $300,000 in insurance.
In that case, Monserrate and Mark Leonard lived together in Richmond Hill and removed their valuables and boarded a cat before the fire.
-----
MORE: Arson in America 'grossly underreported' | Case in Indiana underscores how arson is overlooked