Suspect in officer killing to appear in court Tuesday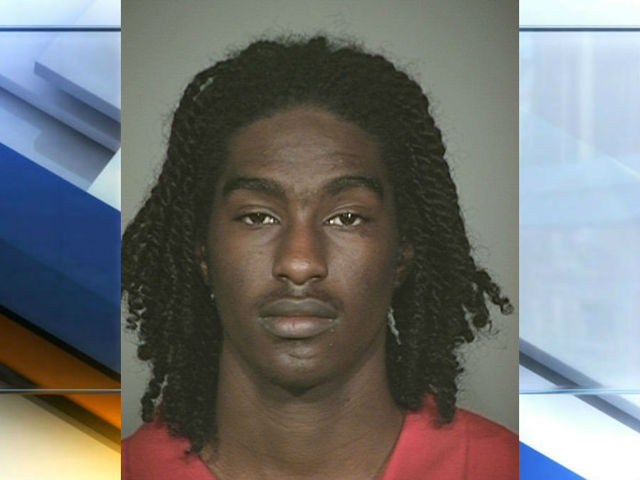 INDIANAPOLIS - The man accused of killing an Indianapolis police officer has been released from the hospital and taken to jail.
Major Davis Jr., 25, is charged in the murder of Officer Perry Renn. The Marion County Sheriff's Department confirmed Monday that Davis was moved from Eskenazi Health to the Marion County Jail on Friday night.
Davis will appear in court Tuesday to hear the charges against him. He faces one count of murder in the shooting death of Officer Renn on July 5.
The Marion County prosecutor is also seeking a sentence enhancement for use of a gun that resulted in death.
The prosecutor's office has yet to determine whether it will seek the death penalty or life in prison without parole.
After the initial exchange of gunfire with Officer Renn, Davis was thought to be dead, but was revived by first responders.
On Tuesday morning, a judge will enter a plea of not guilty which happens at all initial hearings. The judge will also assign a public defender if Davis cannot hire his own lawyer.
Watch RTV6 and refresh this page for updates.