Carmel property taxes dropping in 2017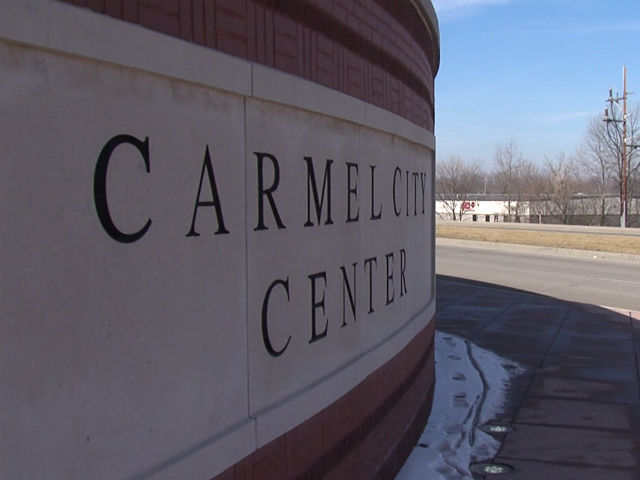 CARMEL, Ind. -- Property owners in Carmel, Indiana have a reason to celebrate this week -- property taxes will decrease this year.
According to the Current in Carmel, property taxes will drop from $0.8356 per $100 in 2016 to $0.7895 per $100 in 2017. That's a decrease of about 4 cents per $100.
Somebody who owns $150,000 worth of property would pay $1,200 in 2017.
Those numbers don't include county taxes and other fees that make up the entire bill for property owners.
"It's always an estimate, because we don't know from the state," Brainard told the Current in Carmel.
He said the tax rate should stay around the current amount in the future.