VIDEO: Purdue student earns Christamore House Guild Scholarship, gives back to community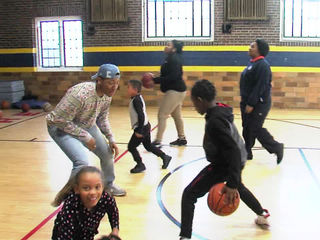 INDIANAPOLIS -- Ali Abdul-Ghani came to the Christamore House when he was 9 years old. Now, he's a recipient of the Christamore House Guild Scholarship to help him pay for college at Purdue University.
STORY HIGHLIGHTS:
Abdul-Ghani studies electrical and computer engineering and technology
He returns frequently to give back and volunteer
He said he learned how to take academics seriously while at the Christamore House
Learn more about Abdul-Ghani's journey from Haughville to Purdue in the video player above.