Indiana State Police seeks help with 1975 slaying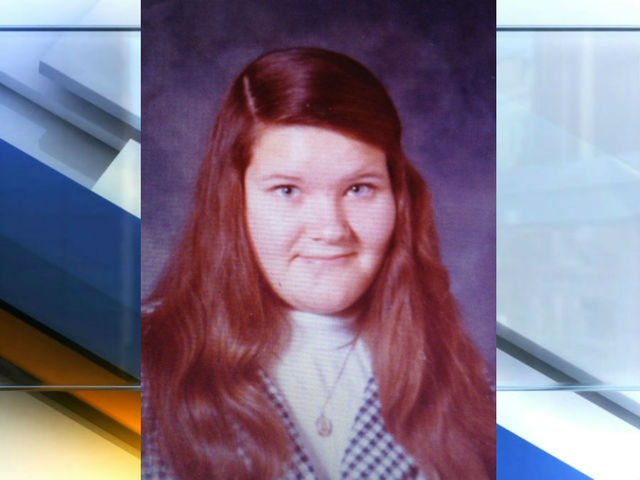 FORT WAYNE, Ind. - Indiana State Police cold case investigators want the public's help solving the nearly 40-year-old slaying of a teenager in northeastern Indiana
Detective Kevin Smith says 17-year-old Laurel Jean Mitchell was found dead on Aug. 7, 1975, in rural Noble County. She had left work the previous evening at Epworth Forest Conference Center in nearby North Webster, about 40 miles northwest of Fort Wayne.
Police are trying to identify a group of four or five people then ages 16 to 22 who may have performed as a singing group at the Cokesbury Inn inside Epworth Forest. They were believed to be from around Delphi and it's believed they stopped at the North Webster fire station that evening.
Smith says there's a reward for information leading to solving the case.
If you have any information on this case, contact ISP Detective Kevin Smith at 260-403-2841.