Indiana Attorney General's Office moves to suspend nursing license of Monserrate Shirley after blast
Shirley charged with murder, arson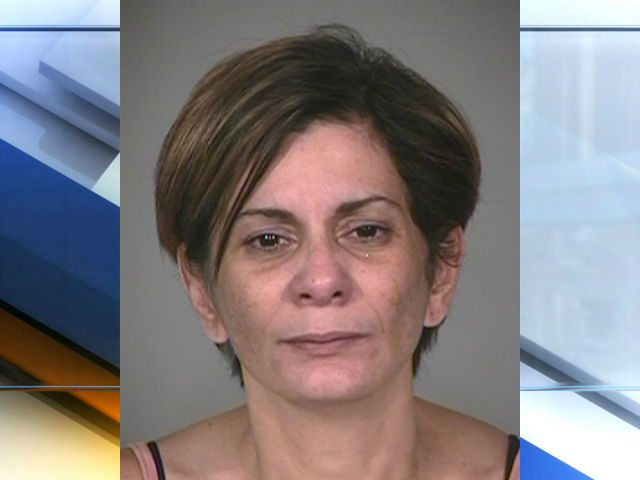 INDIANAPOLIS - The state is moving to suspend the nursing license of the woman charged with murder and arson in the deadly Indianapolis home explosion.
The Indiana Attorney General's Office filed a petition Thursday for an emergency suspension of Monserrate Shirley's nursing license at the Indiana State Board of Nursing's Jan. 17 meeting.
Shirley, her boyfriend, Mark Leonard and his brother, Robert Leonard, were charged last month with two counts each of murder, one count each of conspiracy to commit arson, 33 counts each of arson, a Class B felony, and 12 counts each of arson, a Class A felony, in the Nov. 10 explosion that killed two people and damaged dozens of homes.
"Due to the seriousness of the criminal charges facing Monserrate Shirley, we believe it is in the best interest of the public to suspend her ability to practice nursing," Indiana Attorney General Greg Zoeller said in a news release. "Our office will work with the Marion County Prosecutor's Office and await the outcome of the criminal proceedings before determining whether a formal licensing complaint will be filed."
Zoeller told RTV6 the emergency suspension would allow time to decide if Shirley "poses a threat to the public."
If the board approves the emergency suspension, it would stand for 90 days.
Shirley, through her attorney, could choose to put her license on hold until her trial is over.