Neighborhood explosion suspect Monserrate Shirley voluntarily puts nursing license on hold
Woman charged with murder, arson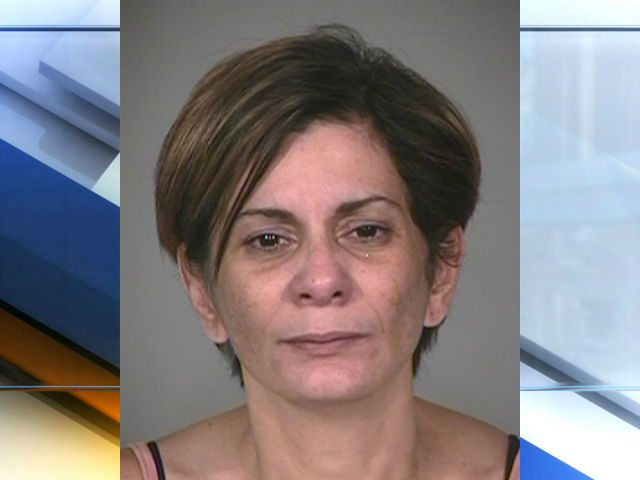 INDIANAPOLIS - A woman charged with murder and arson in the Indianapolis neighborhood explosion that killed two people and damaged or destroyed dozens of homes is voluntarily putting her nursing license on hold.
The Indiana Attorney General's Office filed a petition last week for an emergency suspension of Monserrate Shirley's nursing license, an issue that was expected to be taken up at Thursday's Indiana State Board of Nursing meeting.
Special Section: Indianapolis Explosion
Read: Shirley License Suspension Agreement
Shirley's attorney, high-profile defense lawyer James Voyles, said Tuesday that his client would voluntarily forfeit her license pending the outcome of the court proceedings.
Shirley, her boyfriend, Mark Leonard and his brother, Robert Leonard, were charged last month with two counts each of murder, one count each of conspiracy to commit arson, 33 counts each of arson, a Class B felony, and 12 counts each of arson, a Class A felony, in the Nov. 10 explosion that killed two people and damaged dozens of homes.
"The board will consider and vote on this agreed summary suspension this week," said Indiana Attorney General Greg Zoeller. "The outcome of the criminal proceedings will determine whether our office moves forward with filing a formal licensing complaint against Monserrate Shirley."
Watch RTV6 and refresh this page for updates.