Legality Of Prosecutor's Restaurant Ownership In Question
Alcohol Sales May Prevent Brizzi From Having Financial Interest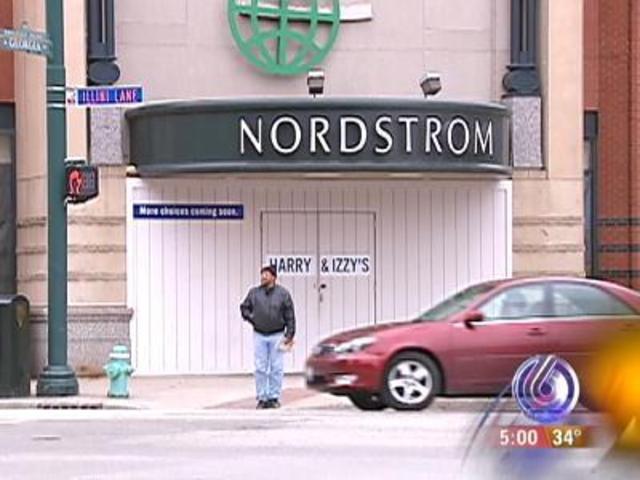 State excise authorities are trying to determine whether the Marion County prosecutor's financial interest in an under-construction bar and restaurant violates state law,
6News' Jack Rinehart
reported.According to an application for a liquor license for Harry & Izzy's, an establishment set to open at Circle Centre Mall in the spring, Prosecutor Carl Brizzi is a part owner of the business.
---
The Alcoholic Beverage Commission says law enforcement officers are prohibited from having a financial interest in establishments that sell alcohol. Indiana Code 35-41-1-17 says a prosecuting attorney is a law enforcement officer, Rinehart reported."If our legal staff advises us that that applies in this case to a prosecutor, then we would have to make notification to the applicant that one of their people is not eligible to hold a permit," said Maj. Robin Poindexter of the Indiana Excise Police.In a statement to 6News Monday afternoon, Brizzi said attorneys who prepared the liquor license application are looking into the matter."If we determine that there are any conflicts whatsoever, we will take the appropriate action at that time," Brizzi said.
Harry & Izzy's is set to open at the Circle Centre Mall in downtown Indianapolis this spring.
The Marion County Liquor Board will hold a hearing on Harry & Izzy's liquor license application on March 5.