1 arrested in woman's beating, stabbing death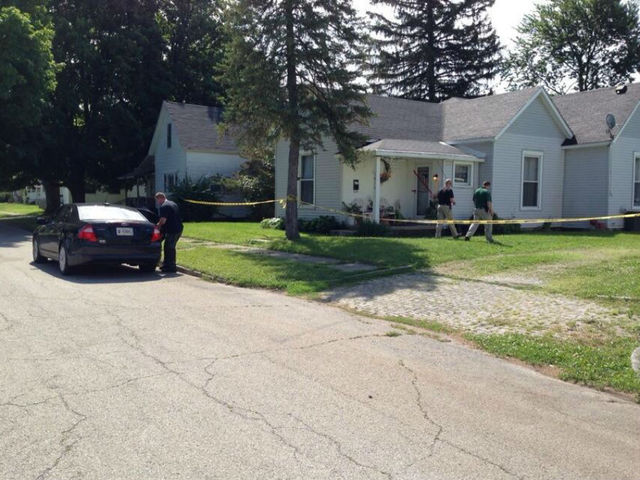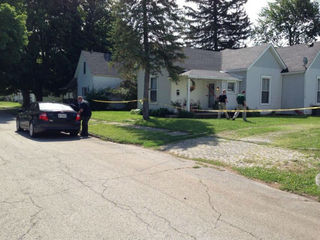 INDIANAPOLIS - Police arrested a man Friday in the beating and stabbing death of a 66-year-old Elwood woman.
George Knotts, 68, is accused of killing Linda Speer, who was found dead Tuesday night in her home in the 1800 block of North C Street.
Knotts was arrested on preliminary charges of murder, strangulation, criminal confinement and aggravated battery.
Knotts was being held at the Madison County Detention Center. Formal charges were not yet filed.