IMPD still searching for Aug. 2 homicide suspect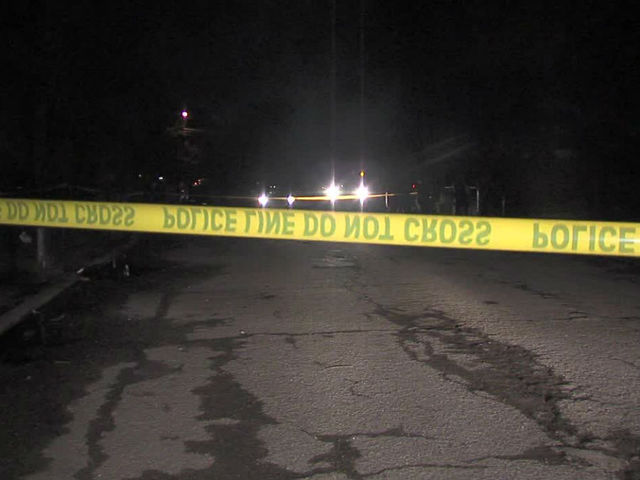 INDIANAPOLIS - Police said Friday they were still searching for a suspect after one person was killed and another person was injured in a shooting on the city's near-east side.
The shooting was reported just after midnight in the 8000 block of Colewood Boulevard on Aug. 2. When Indianapolis Metro Police officers arrived, they found two people who had been shot.
One victim, identified as 39-year-old Darnell L. Birdsong of Indianapolis, was pronounced dead at the scene. Another other victim was taken to Eskenazi Health in serious condition.
IMPD said they don't believe the victims were randomly targeted.
Police said they were looking for 22-year-old Anthony "Tony" Sullivan who was identified as a suspect in the homicide. Sullivan has an active arrest warrant for murder, police said.
Sullivan is described as standing 5'9" tall, weighing approximately 125 pounds with black hair and brown eyes.
Police said Sullivan should be considered armed and dangerous.
Anyone with information about this incident is asked to call Crime Stoppers at 317-262-TIPS. Anonymous tips can also be submitted online at crimetips.org or by texting "INDYCS" plus tip information to 274627.