2012 Super Bowl Legacy Project transforms near-east side
No word on 2018 legacy project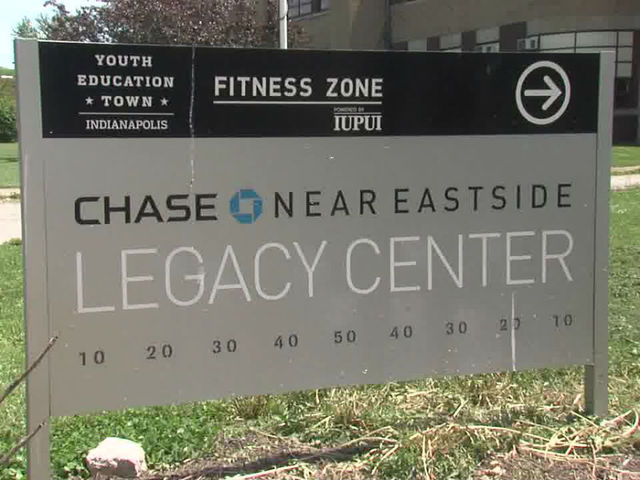 INDIANAPOLIS - As the Indianapolis host committee prepares to bid for the 2018 Super Bowl, part of the city's bid will rest on its proposed legacy project.
While city officials are mum about the next legacy project with the 2018 bid, the project from 2012 is still making a big impact.
The project was designed to make long-lasting changes in the city. Indianapolis landed the 2012 Super Bowl partly on the strength of its plan to revitalize the near-east side.
The Super Bowl Legacy Project is still making a big impact on the near-east side -- from a multi-million dollar fitness and education center to new businesses, the area has changed.
The Chase Near Eastside Legacy Center is just one piece of the redevelopment that began seven years ago by a group of homeowners.
"The host committee picked bits and pieces of the quality of life plan that neighborhood residents had already created and they helped us implement that and move it along. It was work that would have happened anyway, just at a slower pace," said Ben Jones with the legacy center.
Today there are revitalized neighborhoods like St. Claire Place. Along with new businesses and apartments, nearly everyone acknowledges that the NFL's involvement was critical to the rebound of the near-east side.
"It took some city investment with Rebuild Indy dollars, but a lot of private investment came and we think we got close to $150 million in investment in that area, which is remarkable," said Indianapolis Mayor Greg Ballard.
Follow Chris Proffitt on Twitter: @chrisproffitt