City leaders announce summer crime plan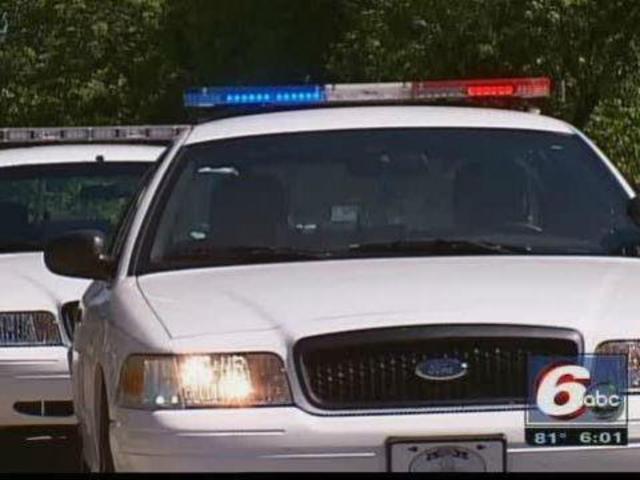 INDIANAPOLIS - Indianapolis leaders announced a plan to deter summer crime during a news conference Thursday.
Indianapolis Mayor Greg Ballard, Department of Public Safety Director Troy Riggs and Metro Police Chief Rick Hite explained that the strategy will include a joint effort between IMPD and the FBI, among other points.
The strategy includes aggressive enforcement measures, social programs and community engagement.
The department plans to saturate high-crime areas and disrupt violence at the street level. Police plan to identify, track and then arrest individuals most responsible for contributing to neighborhood crime.
"It's important to track them pretty much on a 24-hour basis so we know where they're going, the places they go and what they're involved in," Hite said.
Police plan to partner with state and federal law enforcement departments and other government agencies to not only combat crime, but address the health and social problems that breed crime. The summer initiative will also make a case with county and federal prosecutors and the courts for longer sentences.
Special attention will also be paid to parolees to help prevent offenders from committing additional crimes.
"Your police department, I submit, is doing a good job of arresting people, only to have to re-arrest them over again until someone tragically dies. We can do better," Riggs said.
In the past 18 months, gun battles have injured eight officers while killing one. Officials with the Fraternal Order of Police said the city's crime-fighting initiative doesn't have the manpower to be successful.
"It's great that we have 60 police officers in the training academy. But by the time they hit the streets, we'll have lost 100 officers. So, again, it's one step forward and two steps back. It's not sustainable," FOP Vice President Lt. Rick Snyder said.
The plan calls for community meetings to be held in neighborhoods where violent crimes have been committed, and the meetings will be held within 72 hours of the crime. Police will reach out to victims' families and friends to provide them with information about the case and available resources to get them through the tragedy.
Read the full details of the initiative here and watch the news conference in the video player above.