Colts fans welcome start of training camp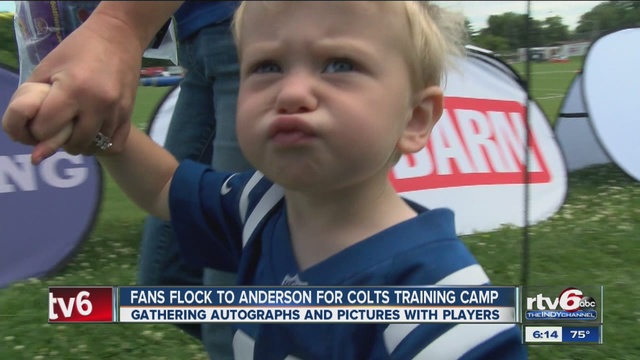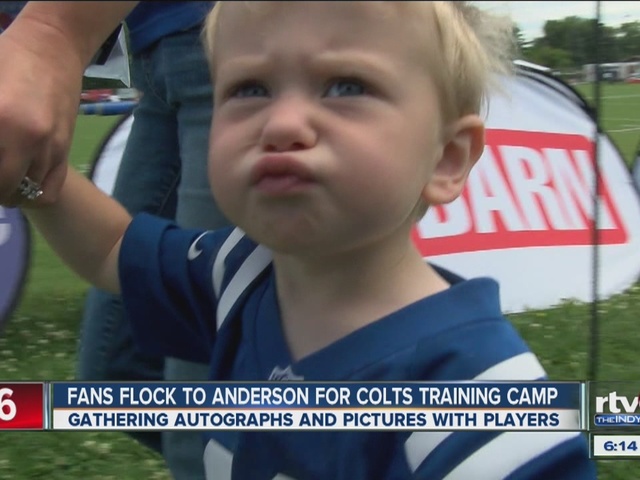 INDIANAPOLIS - Thursday was the first opportunity for Colts fans to get a close look at this year's team as training camp got underway.
With Andrew Luck under center, and Reggie Wayne returning from injury, Colts faithful are starting the season with high expectations.
In Anderson, Colts fans were ready.
"We all have really high expectations that this is going to be another great Colts year," said Joe Longfellow. "I just think they already were explosive. It looks like they've added some new weapons."
Open practice was scheduled to continue Friday and Saturday from 1:55 p.m. to 4:25 p.m.