Court: Inmate can't be punished for doing as told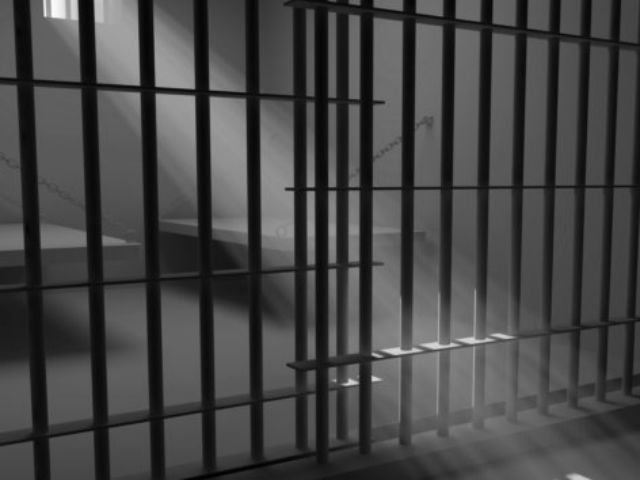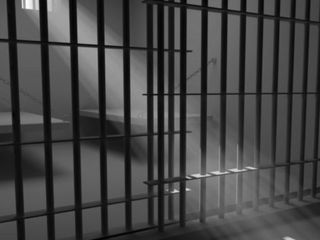 PUTNAMVILLE, Ind. - A federal court has ruled that the Indiana Department of Correction was wrong to put an inmate in solitary confinement for using a computer at the request of prison officials.
Putnamville Correctional Facility inmate Eric Grandberry's work in the prison library required him to use prison computers to download legal materials for other prisoners.
However, a ruling issued this week by the U.S. 7th District Court of Appeals in Chicago said that Grandberry complied with library staff wishes that he download and help fill out certain legal documents for them. The prison librarian allegedly asked him to obtain and fill out a petition to stop child support, while another staff member asked him to download and fill out forms that her daughter could use to apply for a divorce.
When the library computer was sent to the Indiana State Police Crime Lab for analysis in 2011, data recovered from the hard drive showed what had been done. Grandberry was placed in solitary confinement and stripped of 30 days "good time" credit for unauthorized use of the computer.
"It is more than a little surprising to encounter an argument by a prison system that an inmate may be penalized for obeying an order by the prison's staff," the court wrote.
The court ruled that since prison employees had asked Grandberry to do it, downloading the documents was authorized, and ordered Grandberry's good-time credits restored.
Indiana attorney general's office spokesman Bryan Corbin said Thursday the agency was reviewing the ruling with Department of Correction officials before deciding how to proceed.
Grandberry is serving a 20-year sentence for a drug dealing conviction and is due to be released no earlier than May 2015.