East-side residents reject 24-hour convenience store plan
Residents worried about crime, litter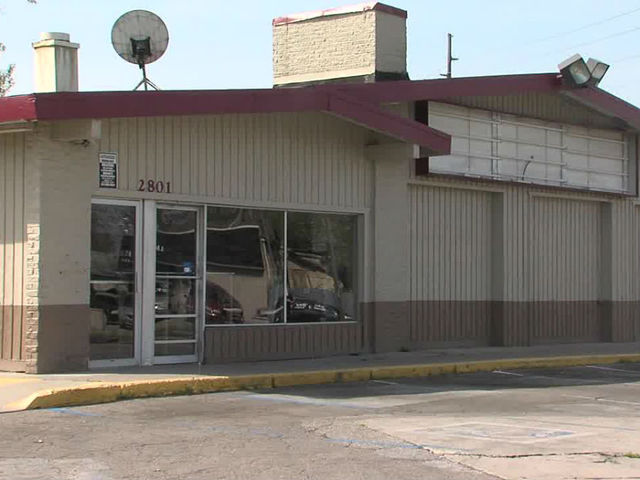 INDIANAPOLIS - Residents on the city's east side have rejected a proposed gas station and convenience store in their neighborhood.
Neighbors said they didn't want a 24-hour store in the 2800 block of New York Street. They said it would have increased crime and littering.
On Tuesday morning, the petitioner withdrew the proposal, assuring that the convenience store would not happen. The full Metropolitan Development Commission would have decided on the convenience store plan Wednesday.
Neighbors made it clear that they wanted no part of it.
"We have a shelter for teens across the street. We have several churches nearby. They compromise property values. They degrade quality of life. The products they sell are not good for you. There is nothing good that it contributes and it's a lot that it takes away," resident David Hittle said.
The Englewood Community Development Corporation has created nearby apartments and helped to develop a Mexican restaurant on East Washington Street. They would like to facilitate a coffee shop next door and they also have some ideas for the New York Street site.
"I think you could see some retail uses there. It is certainly close enough to the East Washington corridor on a proposed mass transit route adjacent to bike lanes. There are a lot of good retail uses for this site. It could be appropriate for mixed-use development with residential above and retail below, but we loved to find a complementary retail use," said Joe Bowling with the Englewood Community Development Corporation.
It is not known If the owner will make the property available, but developers said they will submit ideas on what to do with the property.
Follow Derrik Thomas on Twitter: @derrikthomas