Former Butler baseball player, Oakland Athletics Pat Neshek mourns the loss of newborn son
Gherig John was Neshek's first child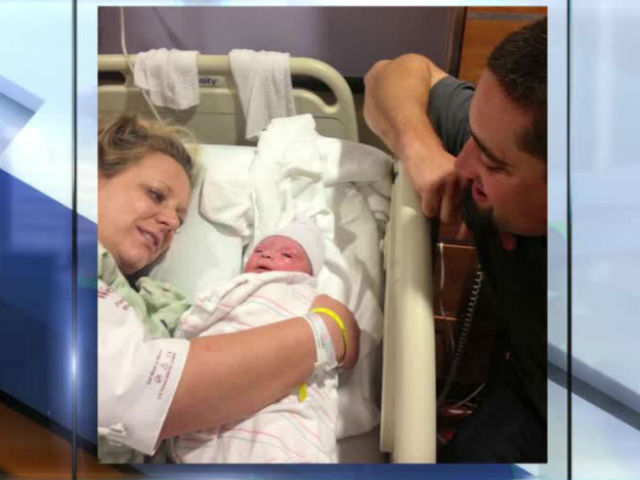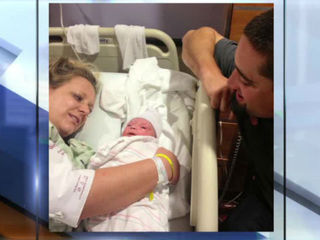 INDIANAPOLIS -
Former Butler University baseball player and current Oakland AthleticsPat Neshek and his wife mourned the loss of their son, less than a day after he was born.
Neshek tweeted a photo of his wife and newborn son, Gherig John, asking for emotional support.
"Please pray for my family. Tonight, my wife and I lost our first, with no explanation," he said.
The former Bulldog has enjoyed a career year with the A's, posting a 137 ERA in 24 relief appearances.