Fort Wayne Guard base leader under investigation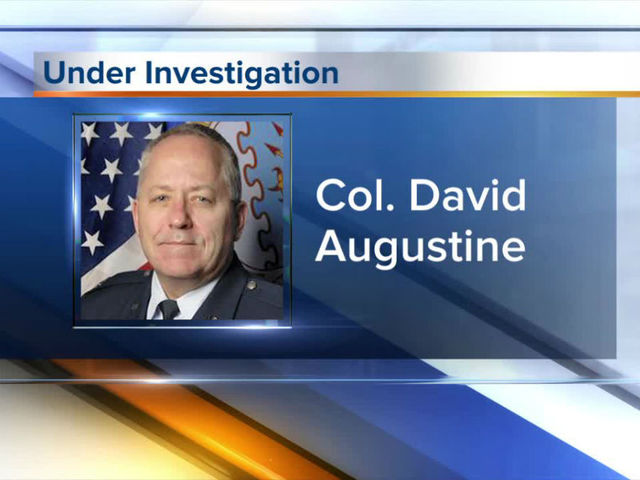 FORT WAYNE, Ind. - The Indiana National Guard is investigating a complaint that the commander of its base in Fort Wayne has misspent public funds.
WANE-TV reports someone from within the 122nd Fighter Wing filed a formal complaint accusing Col. David Augustine of carelessly spending more than $230,000 since being appointed to the post in January 2011. Lt. Col. Cathy Van Bree, an Indiana National Guard public affairs officer, said an investigation was started on Tuesday, but wouldn't disclose details.
Lt. Chris Myers, a public information officer at the base, said Augustine would not comment on the allegations until the investigation is complete.
The complaint obtained by WANE-TV alleges Augustine's improper spending included $100,000 on classes for Guard members to learn how to give speeches as part of a development program, $50,000 for a neon sign, $50,000 for two holiday parties and $30,000 to renovate a personal office. The complaint also said Augustine used A-10 combat jets flown from the base as "his personal taxi."
The Journal Gazette reports that Van Bree said in a statement that a National Guard officer from another state was selected "as an impartial third-party investigating officer" after consultations with the National Guard Bureau's staff judge advocate and inspector general.
Van Bree said she didn't know how long it would take to investigate the complaint, which she said was made April 28.