Gov. Pence signs chemical abortion bill into law
New requirements for abortion facilities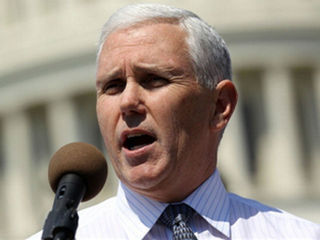 INDIANAPOLIS - Gov. Mike Pence signed into law on Wednesday new restrictions on abortion in Indiana.
Senate Bill 371, also known as the chemical abortion bill, requires facilities that use the abortion pill to meet the same standards as surgical facilities.
Planned Parenthood representatives said the law would likely require the organization to stop offering abortions at its Lafayette site.
Watch RTV6 and refresh this page for updates.