Carmel named No. 1 place to launch a career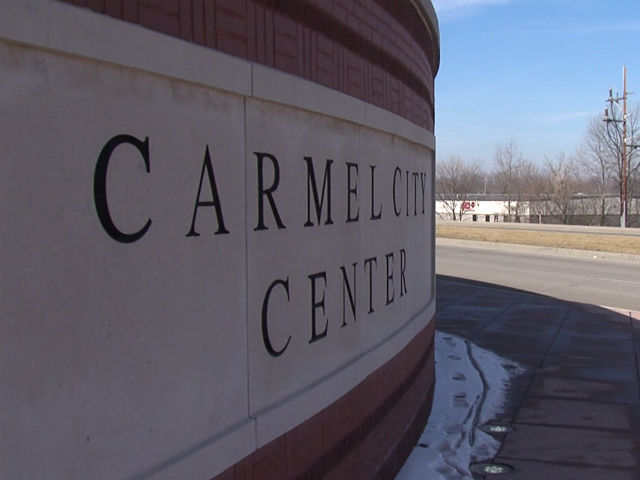 CARMEL, Ind. -- Looking for a new career? Carmel, Indiana may be the place for you.
Money Magazine recently named Carmel the No. 1 place to launch a career, ahead of 2,400 other cities in the United States.
The magazine took into account the following factors:
Cost of living
Amenity counts (such as bars, restaurants, and other attractions
Commute time
Job growth
Economic opportunity
Unemployment rates
Carmel's projected job growth from 2016-2021 is 11.6 percent, according to Moody's Analytics. Click here for more information on the ranking.
The list of top 10 cities for launching a new career is below:
Carmel, Indiana
Allen, Texas
Brentwood, Tennessee
Olive Branch, Mississippi
Fond du Lac, Wisconsin
Lone Tree, Colorado
St. Peters, Missouri
Orem, Utah
Dickinson, North Dakota
Fayetteville, Arkansas
MORE TOP STORIES | Boone County deputy shot during pursuit identified, will not survive his injuries | What led up to the fatal shooting of a Boone County deputy | Women in Greenwood say strange men are following them around in stores | Missing Westfield woman's body found in car pulled from retention pond | Anthony Baumgardt: "No remorse" for what happened to Deputy Pickett, man he's accused of shooting
Top Trending Videos