Police identify recent graduate killed in Fishers
Police originally called to break up fight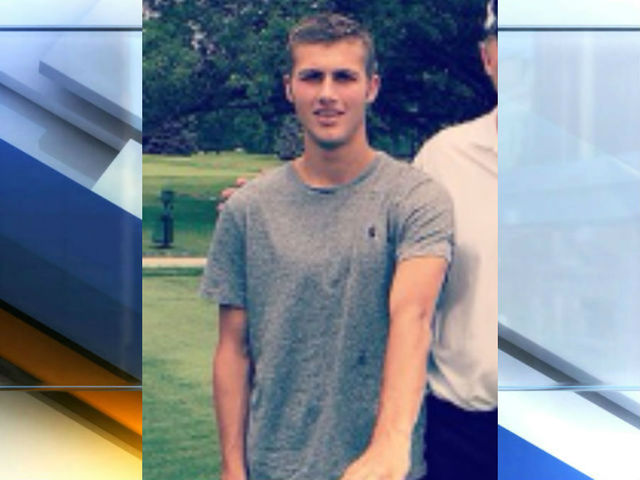 FISHERS, Ind. - Police have identified the recent high school graduate who was stabbed to death late Sunday night in a suburb of Indianapolis.
Fishers police (FPD) said just before 11 p.m. Sunday, officers were called to a home in the 8900 block of Wooster Court (see map below) on a report of a fight.
Officers said they discovered a man nearby between two homes. He was soon pronounced dead by EMS crews. Police could not say whether the man lived in one of the homes.
Investigators identified the homicide victim as Connor Shockley (pictured), 18, of Fishers, who had just graduated from Fishers High School.
Police confirmed Monday that Shockley had been stabbed to death with a knife.
The person arrested and accused of the stabbing was identified as Corbin Montgomery, 18, also of Fishers, and also pictured in our images.
Police have preliminarily charged Montgomery with one charge of murder, a Class A felony, and one charge of involuntary manslaughter, a Class C felony.
Hamilton Southeastern Schools sent out a statement Monday afternoon offering counseling to students and staff at Fishers and Hamilton Southeastern.
"We extend our sympathies to all those who knew Connor," part of the statement read. "It is difficult to come to terms with this kind of sadness and loss."
Watch RTV6 and check back here for updates on this developing story.
Can't see our map? Tap or click here.