IMPD detective found dead was under investigation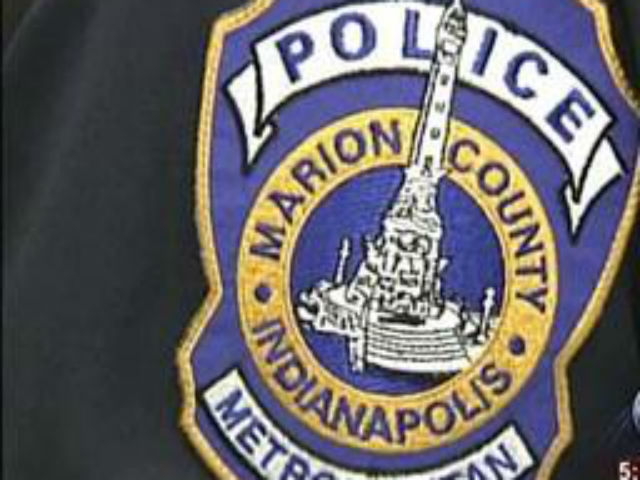 INDIANAPOLIS -- Authorities said the Indianapolis Metropolitan Police Department detective found dead in his home earlier this week was the subject of an internal investigation.
The body of Gregory Slaven, a 15-year veteran of the department, was found Monday in the 8600 block of Ingalls Lane on the city's southwest side.
PREVIOUS | IMPD detective found dead inside home
Investigators said this was the second death to occur inside the home since April 2015.
On April 5, 34-year-old Aaron Barnes was found dead in the same house. Police said they found duct tape and chloroform inside the home at the time.
Sources told RTV6 reporter Jack Rinehart on Wednesday that police started looking into Slaven after Barnes' death. According to those sources, police do not believe Slaven was responsible for Barnes' death, but discovered that Slaven went on an underground social media website to find drugs that had no medical purpose.
The internal investigation was still active at the time of Slaven's death and he had been placed on paid administrative leave.
The Marion County coroner did not find any signs of trauma or foul play in Slaven's death, but the toxicology reports in both cases are pending.
Slaven joined IMPD in 2000 and had been suspended once before in 2004.