IMPD: Man found fatally shot inside east-side home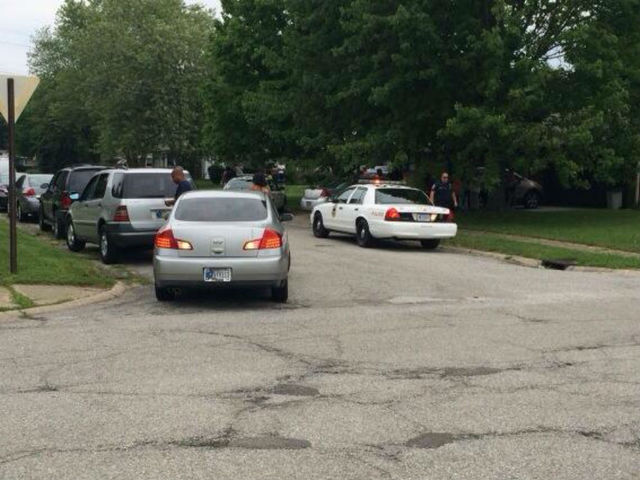 INDIANAPOLIS - A man was found fatally shot inside an east-side Indianapolis home Saturday morning near 21st Street and Mitthoeffer Road, police said.
The shooting was reported just after 11 a.m. in the 1800 block of Heather Court.
Police identified the victim as 31-year-old Dexter Smith, of Indianapolis. The cause of death was not officially released, but the victim did have obvious gunshot wounds, police said.
Neighbors told police they saw a person leaving the home about an hour before the shooting occurred, but investigators did not release a description.
Watch RTV6 an refresh this page for updates.