IMPD to recruit 80 new police officers in 2014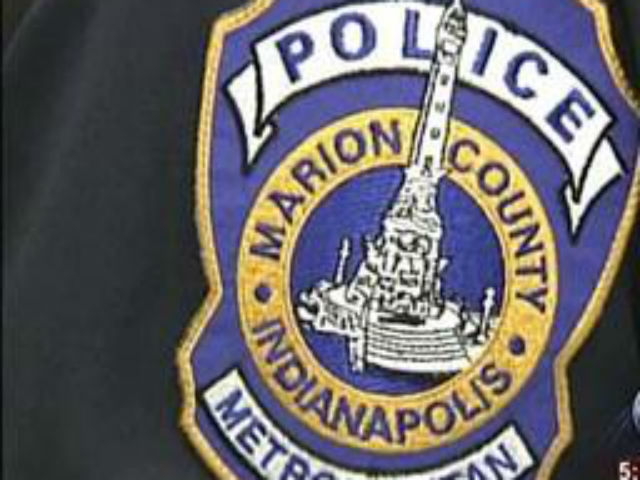 INDIANAPOLIS - Indianapolis Mayor Greg Ballard announced a plan to hire dozens of new police recruits to help combat crime across the city.
Fifty-eight recruits will take their oath of office next Monday. The Indianapolis Metropolitan Police Department will swear in another 22 recruits before the end of the year.
The men and women seeking a career in law enforcement are sorely needed. Never before has The Thin Blue Line been stretched so thin. Staffing levels on the police department have dropped below 1,500 -- the fewest number of officers on the street in the past seven years.
For the first time since the merger between the police and sheriff's departments, IMPD will hire a sizeable recruit class.
Of the 58 officers that will be sworn in next week, 47 are men and 11 are women. Officials said 28 percent of the class will be made up of African-Americans and 12 percent of the class will be made up of Hispanic recruits.

"We would like to have a department that somewhat represents the demographics and the makeup of the general public," IMPD recruiter Michael Wolley said.
For the first time in seven years, IMPD will experience some meaningful growth, but citizens won't notice any meaningful or immediate presence for at least 42 weeks, which is the time it takes to field-train the current class.
"I don't want everybody to think that is going to solve everything. Because we will always have social issues to deal with, but I think this is going to be a big shot in the arm for everybody," Ballard said.
The city has a plan to grow the police force, hiring 100 officers per year through the year 2018. That would increase staffing levels to 1,800 officers -- which police commanders say would give them enough officers to adequately staff all branches of the department.
"We need to keep moving. Because it doesn't eliminate the fact that you have attrition annually of about 42 officers. And you need to keep pace with that in addition to adding more officers each year," City-County Councillor Mary Moriarty Adams said.
The city will pay for the 80 officers hired this year through a combination of savings and a shift in spending priorities.
Maintaining staffing levels after 2018 will likely include a combination of tax increases and federal grants.
Follow Jack Rinehart on Twitter: @jackrinehart6