Ind. teen resumes classes after meningitis scare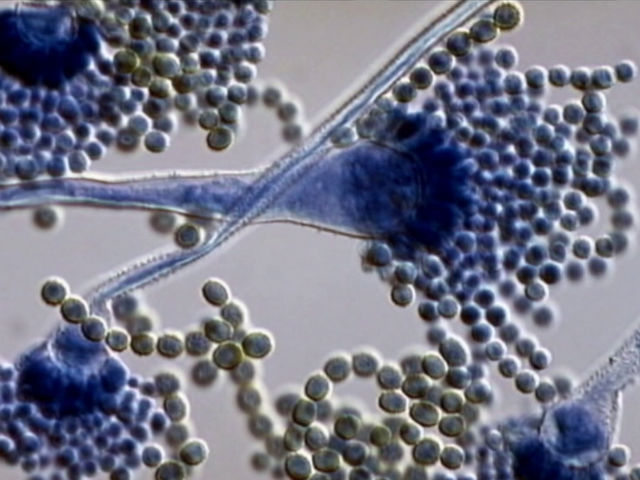 BRISTOL, Ind. - A northern Indiana teenager who returned to school this week following a bout with fungal meningitis linked to tainted medication is facing a long recovery from the illness.
Sixteen-year-old Karissa Klemm resumed classes Wednesday at Northridge High School in Middlebury. But she didn't make it through the entire school day because the medications she now takes leave her woozy and prone to exhaustion.
She must take antifungal medications twice a day for at least the next three months.
Klemm told The Elkhart Truth she initially thought she had the flu when she became sick with the rare illness.
She injured her back three years ago jumping on a trampoline. Klemm received injections of a tainted back pain medication in September for swelling of a herniated disc.