Indiana fungal meningitis cases rise to 49
Products from sister company recalled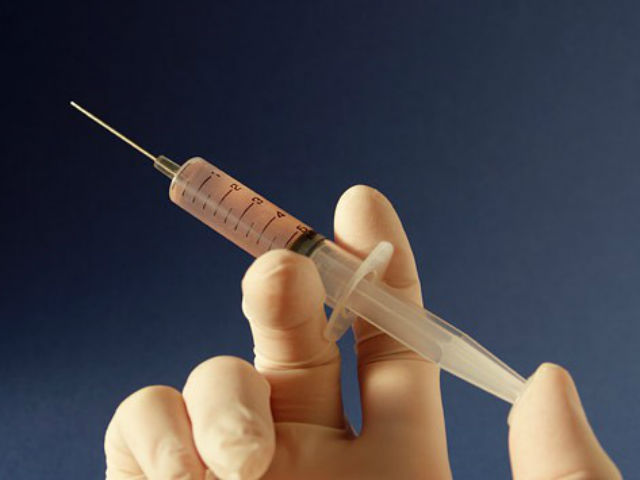 INDIANAPOLIS - Indiana now has 49 cases of fungal meningitis linked to injections of a recalled back pain medication.
Health officials said Thursday that there were still three deaths from the disease linked to Indiana. Elkhart County's health officer has said all three deaths are linked to the northern Indiana county.
The Centers for Disease Control and Prevention updated the count on its website Thursday.
The Indiana State Department of Health has said six Indiana clinics received the tainted steroids, including the OSMC Outpatient Surgery Center in Elkhart. The tainted medication also went to clinics in Columbus, Evansville, Fort Wayne, South Bend and Terre Haute.
The tainted steroids have been traced to the New England Compounding Center of Framingham, Mass.
Products from a sister company of NECC, Ameridose, have been recalled nationally.
The U.S. Food and Drug Administration announced Thursday that Ameridose is voluntarily recalling all of its products after an inspection at the facility found sub-standard sterilization practices.
Officials with the Indiana State Department of Health are working with hospitals, clinics local health departments and health care providers to enforce the recall.