Indiana has 3rd fungal meningitis death, 41st case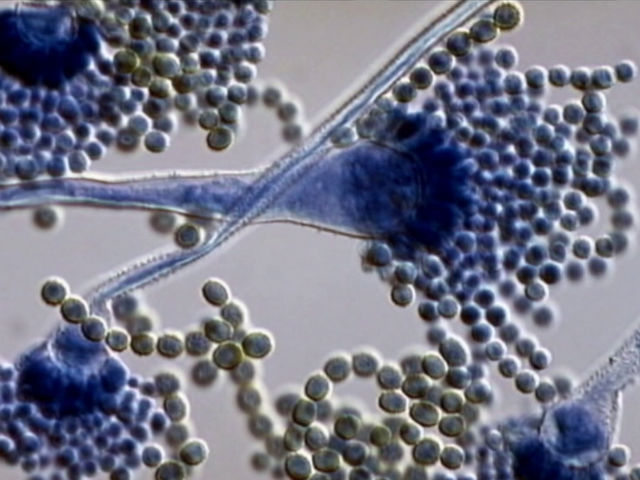 INDIANAPOLIS - Health officials say Indiana has a third death from fungal meningitis linked to injections of a recalled back pain medication, and the total number of cases in the state has risen to 41.
The latest death was an Indiana resident, which brings the state's total to two residents who have died, and one out-of-state resident who received the injection in Indiana.
The Centers for Disease Control and Prevention updated the Indiana cases and deaths on its website Wednesday.
The CDC and the Indiana State Department of Health hasn't released any information on where the cases are located in the state.
Six Indiana clinics received the tainted steroids, and 17 states are involved in the outbreak.
CDC officials said there are 1,502 people exposed to the contaminated steroid in Indiana.
Relatives of 89-year-old Pauline Burema of Cassopolis, Mich., have said they believe she contracted the disease after receiving an injection at the OSMC Outpatient Surgery Center in Elkhart. Burema died Oct. 10.
The tainted steroids have been traced to the New England Compounding Center of Framingham, Mass.