Indiana has new lethal injection drug to be used in next execution
No one has been executed in Indiana since 2009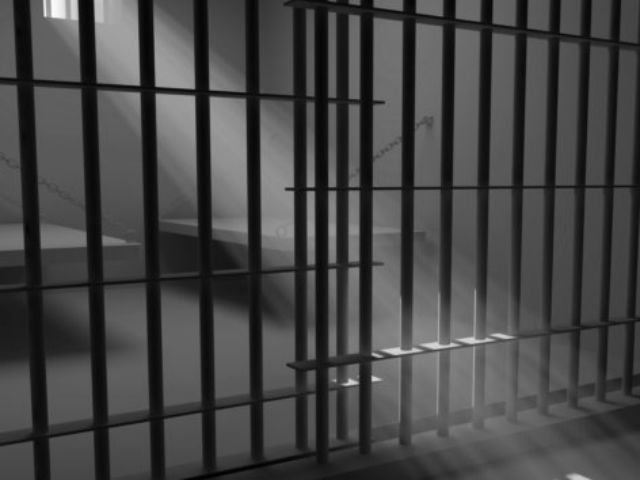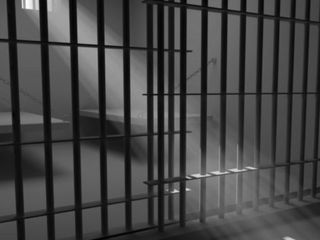 INDIANAPOLIS - Although the State of Indiana has not executed anyone since 2009, the state now has a new lethal injection drug to use for the next execution.
There is a shortage of certain drugs used for lethal injections, so Indiana will use a new drug called Brevital. State officials won't say where they get the drug or how much they have, but they did say they have enough.
There are currently 13 men on death row in Michigan City. They are set to die by lethal injection, but they don't know the exact date.
A nationwide shortage of thiopental sodium has forced states that conduct lethal injections to seek alternatives.
"There is a lot of controversy about the death penalty in general that has caused some drug manufacturers to stop providing that to stop selling it in the United States and internationally. It has made getting drugs used in executions somewhat difficult. Our supply is either expired or run out," Department of Corrections Communications Director Doug Garrison said.
Brevital is used in the first step of the three-drug protocol. It causes unconsciousness, followed by a drug that paralyzes the respiratory system and a third drug that stops the heart.
Tommy Pruitt is on death row for the murder of Morgan County Sheriff's deputy Daniel Starnes back in 2001. Eventually he might face that drug protocol, and Starnes' widow said she fully supports it.
"They follow through with the executions in a really humane manner as far as I'm concerned. Much more humane than what our loved ones received. That's just where I stand with that," Starnes' widow said.
The State of Oklahoma had major problems during the execution of convicted murderer Clayton Lockett last month. There state didn't have any thiopental sodium, so another drug was used that didn't really work.
Lockett died of an apparent heart attack 43 minutes after the execution began. Death penalty opponents said those problems add fuel to their arguments.
"I think the death penalty is on the way out in any event. The fact that we are torturing people to death just adds a new wrinkle to the abolitionist's position and furthers the abolitionist movement," Indiana Chief Federal Public Defender Monica Foster said.
Indiana practices execution procedure four times a year.
Follow Derrik Thomas on Twitter: @derrikthomas