Indiana high court: Teen's 150-year term excessive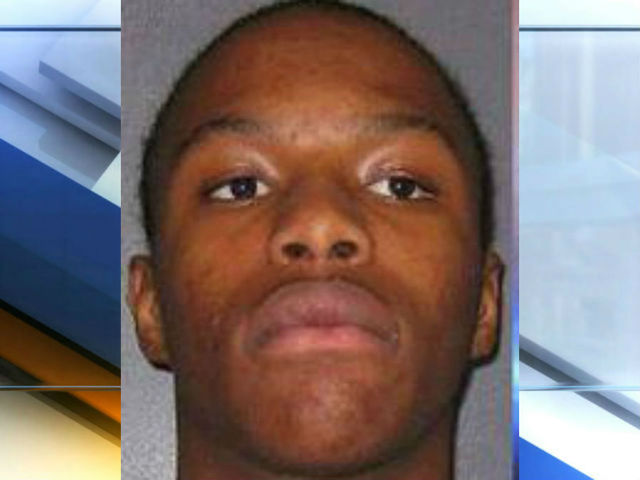 ANDERSON, Ind. - The Indiana Supreme Court says a teenager's 150-year prison sentence for the shooting deaths of a central Indiana couple was excessive and has cut the term nearly in half.
The high court issued an opinion saying Martez Brown of Anderson should be sentenced to 80 years for the November 2010 slayings of 25-year-old Stephen Streeter and 24-year-old Keya Prince during a robbery.
The court noted Brown had cooperated with authorities after his arrest and was only 16 at the time of the crime. It further noted he was an accomplice during the crime and likely did not do any of the shooting that killed the victims. It says he should receive two concurrent 60-year terms for murder plus 20 years for robbery.
Messages seeking comment were left with attorneys.