Indiana man gets more than 33 years in prison for heroin distribution, illegal gun charges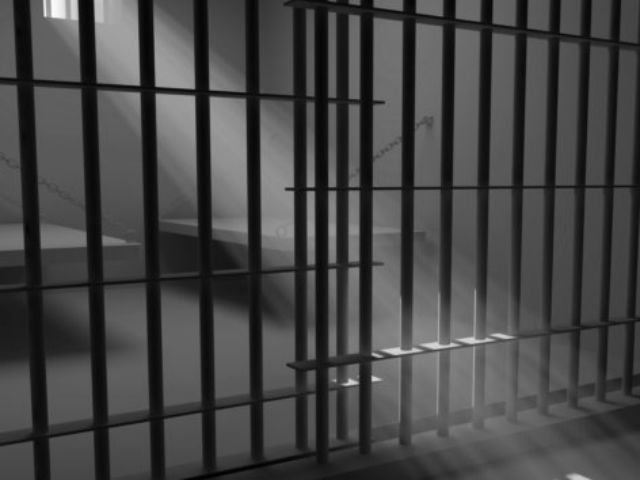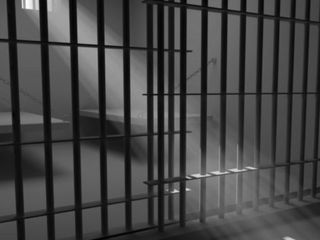 INDIANAPOLIS - An Indianapolis man is looking at more than three decades behind bars on various drug- and gun-related charges.
U.S. Attorney Joseph Hogsett announced Thursday that a district court judge sentenced Anthony Lomax, 39, to 400 months in federal prison. That's more than 33 years.
Hogsett said Lomax's trial took place in February. He was charged with 20 counts, including conspiring to possess heroin, possession with intent to distribute heroin, distribution of heroin and illegal possession of guns.
"Heroin is a dangerous drug that has ravaged our communities," Hogsett said. "Putting those who infect our streets with this terrible drug behind bars has been and will continue to be is a top priority of this office."
Both Brandon Lomax, Anthony's brother, and Demond Glover were also found guilty in their involvement with the case.
Hogsett said Lomax and the other defendants had worked between 2009 and 2012 to deal large quantities of heroin in and around the Haughville area of Indianapolis.
"The heroin epidemic knows no geographic boundaries and is blind to what tax bracket you happen to be in," Hogsett said.
Lomax will reportedly serve 10 years' supervised release after his years of imprisonment.