Indianapolis International Airport's history highlighted in display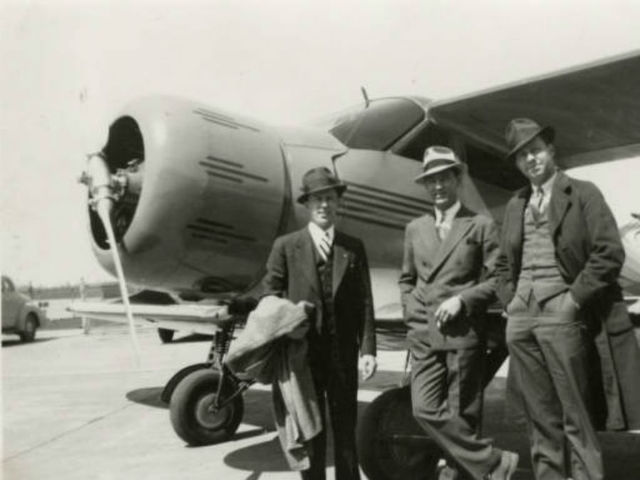 INDIANAPOLIS - Photographs and news clippings detailing the history of the Indianapolis International Airport are on display at the Eugene and Marilyn Glick Indiana History Center.
The display highlights the history of the airport, which opened in 1931 as Indianapolis Municipal Airport and was known for years as Weir Cook Municipal Airport in honor of World War I pilot Harvey Weir Cook. The current airport's terminal is named after the pilot.
The airport terminal has grown from 21,000 square feet to 1.2 million square feet.
The collection includes historical flight schedules and financial reports, brochures and vintage photos.
Selections from the collection can also be viewed online here.