Indianapolis leads nation in prostitution arrests during national crack-down campaign
53 people arrested during 4-day operation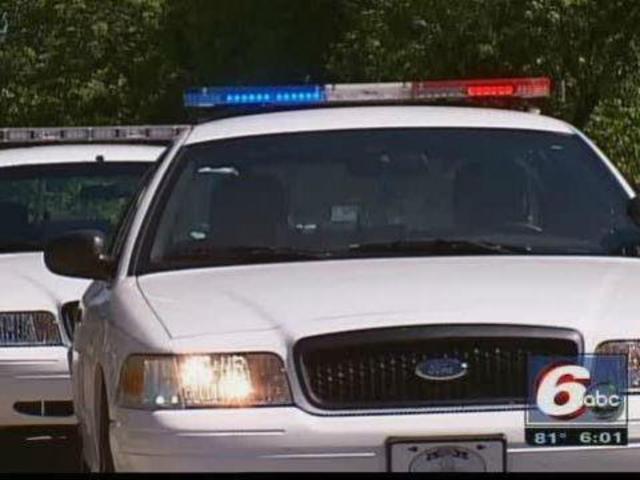 INDIANAPOLIS - Indianapolis led the nation, but it's with a dubious distinction.
In a four-day operation dubbed National Day of Johns, Metro police made more prostitution-related arrests than any of the more than two dozen other participating police agencies.
Metro police targeted neighborhoods that generated the highest number of citizen complaints -- east and west Washington Street and Fountain Square.
Over the course of 16 hours, Metro police arrested 53 people, including 36 men for patronizing a prostitute.
Vice officers also arrested nine women for prostitution. The numbers, police said, suggest that prostitution is not a victimless crime.
"It's very disgusting. The majority of these guys could care less if condom is used. The majority of our prostitutes out here have diseases. So, a lot of these guys are taking this home to their wives," said Tabatha McLemore, with the Metro police vice unit.
Police no longer issue tickets to appear in court. The new policy is to take violators to jail, but police admit that even a brief stay behind bars isn't a deterrent.
"It's not going to change," McLemore said. "They get a slap on the wrist for this. So, the worst thing that most of these guys get is they end up getting divorced."
The volume of arrests raises awareness about the dangers of soliciting and patronizing prostitutes. The message from police is buyer beware.