Indianapolis Public Schools makes it easier to enroll students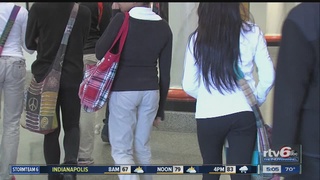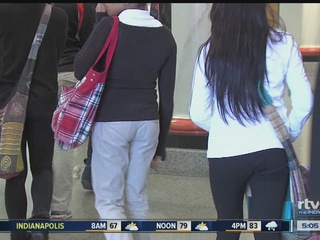 INDIANAPOLIS - Indianapolis Public Schools is offering a quick, one-stop shop to get new and returning students enrolled for the upcoming school year.
IPS says the process has been streamlined so families can go to one place to get everything done.
Starting Monday, open enrollment will be offered through July 25 at the John Morton-Finney Center for Educational Services downtown at 120 E. Walnut St. (You can head there on the weekends, too.) More information here.
District officials will be on-hand to get children from pre-K through high school enrolled. Bi-lingual assistants will also be present to make sure there are no language barriers.
You're asked to bring along four important pieces of information to ensure a speedy and accurate process:
Student's birth certificate
Complete immunization records
Proof of residence
Photo ID of parent/guardian
Watch our video for more.