Interim Indianapolis Police Chief Rick Hite granted waiver from Indiana Law Enforcement Academy
Hite retired from Baltimore police as lt. col.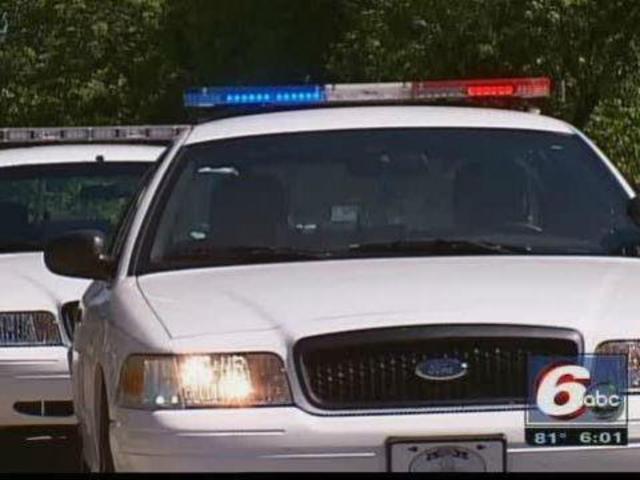 INDIANAPOLIS - Interim Indianapolis Police Chief Rick Hite is one step closer to becoming a certified police officer in Indiana.
Hite, who retired as a lieutenant colonel after 30 years with the Baltimore Police Department, appeared before the Indiana Law Enforcement Academy board in an attempt to be waived from having to complete the 600 hours of training and course work in order to become certified in Indiana.
The board on Monday voted unanimously to grant Hite a waiver, RTV6's Jack Rinehart reported.
Hite will have the option to take a core of basic courses, including a criminal law course, a traffic law course, practical and written firearms exams and basic EMS awareness, to prepare for a comprehensive law enforcement exam.
"It's going back to basics, to stuff I love -- policing, questions about the law, traffic, driving, firearms, things you do as a police officer," Hite said.
He is required to get a score of 75 percent or better on the test to pass. If he fails the test, he would have to get a letter from IMPD to be allowed to retake the exam.
"Currently they have him as interim chief because he has not completed his pre-basics," said Rusty Goodpaster, with the Indiana Law Enforcement Academy. "The waiver grant does not give him any more authority. It just allows him to continue in process until he completes."
Hite took the reins of Indianapolis police in April after former Chief Paul Ciesielski resigned after the discovery that a second vial of Officer David Bisard's blood had been mishandled following a 2011 fatal crash.
Troy Riggs was named Indianapolis' new director of public safety in September. Mayor Greg Ballard had said he wanted the new safety chief to have input in naming a new police chief.
Hite previously told RTV6 he would accept the job of chief if it is offered by the mayor.