ISP: Woman arrested on DUI charges after alcohol, pot and pills found in her car
Linda Raymichelle Jones faces DUI charge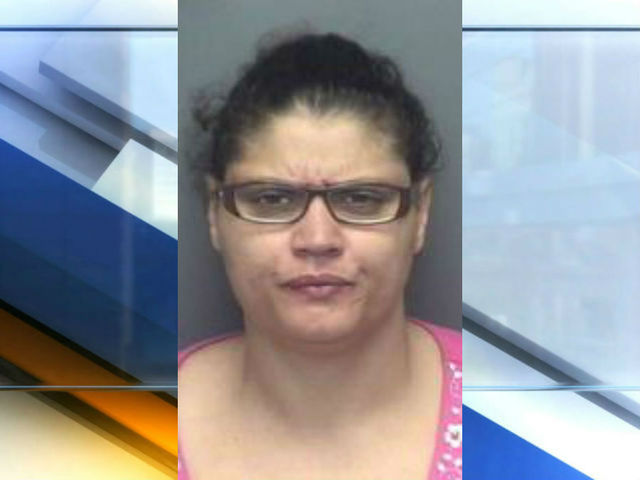 EVANSVILLE, Ind. - An Indiana woman was arrested on DUI charges after police found alcohol, pot and prescription pills in her vehicle as she was driving on a median, Indiana State Police said.
Just after 8:30 p.m. Tuesday, an ISP trooper near U.S. 41 north of Lloyd Expressway in Evansville spotted a 2006 Chevrolet Lumina headed south in the median near Diamond Avenue. The trooper was able to stop the driver as the vehicle attempted to enter the road.
When the trooper approached the vehicle, he smelled of alcohol and burnt marijuana. The driver was identified as Linda Raymichelle Jones, 34, of Evansville. When the trooper searched the vehicle, he found an open container of alcohol, a smoking pipe and some pot.
Further investigation revealed that Jones was under the influence of alcohol, pot, and benzodiazepines.
She was arrested and taken to the Vanderburgh County Jail where she was held on bond.