IU scientists studying marijuana's impact on the brain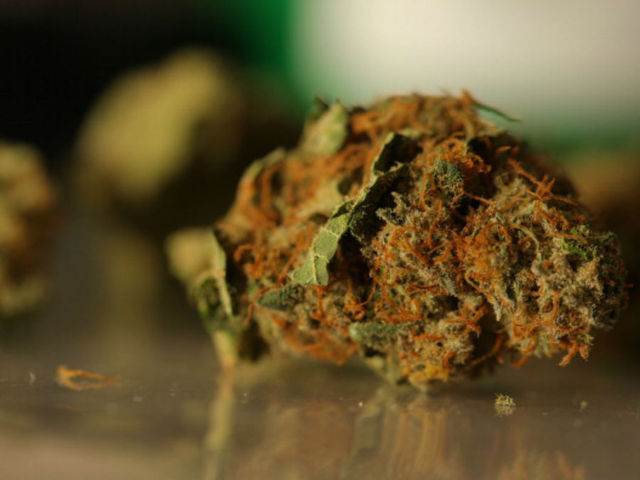 BLOOMINGTON, Ind. (AP) - Two Indiana University scientists are embarking on a study of marijuana users they hope sheds light on pot's little-understood impact on the brain.
The study by IU clinical psychologist Brian O'Donnell and colleague Sharlene Newman is being funded by a $275,000 federal grant.
MORE | Ind. senator plans medical marijuana proposal | How will newest pot approval impact Indiana?
Their research is taking place as marijuana is gaining increased acceptance in parts of the nation. Pot is now legalized for adult use in Colorado, Washington state, Alaska and Oregon.
O'Donnell tells The Courier-Journal marijuana is being decriminalized without knowledge of "its long-term effects on brain structure or function."
Study participants will undergo brain scans so the Bloomington-based researchers can zero in on changes in their brains. They'll be looking for evidence that could show how marijuana may change the brain's structure and functions.