IU student arrested for eating bread without paying, assaulting Jimmy John's employees and police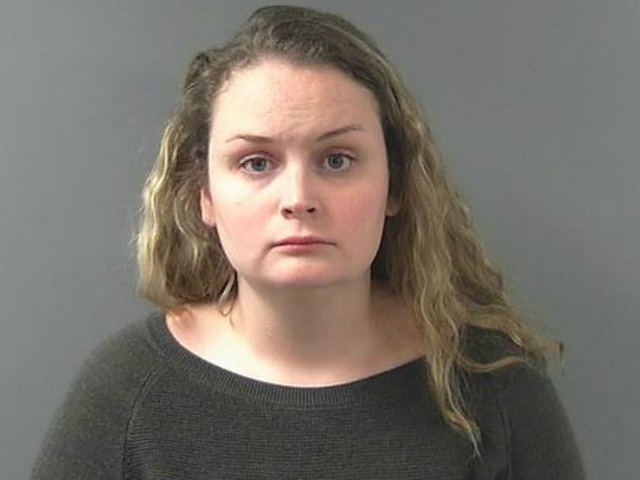 BLOOMINGTON, Ind. -- An Indiana University student attacked restaurant employees and police after they accused her of eating a loaf of bread without paying for it, according to Bloomington police.
Megan Hinds, 21, was arrested Monday evening and charged with two counts of battery of a public safety officer and disorderly conduct.
Employees at the Jimmy Johns on Kirkwood Avenue called police around 6:30 p.m. to report the theft. They told police that Hinds took a loaf of bread and a bag of chips and ate them without paying. When she was confronted, employees say Hinds started attacking them.
Police say Hinds continued her assault on officers when they arrived at the restaurant. She also told officers they were profiling her because she was 'white and ugly.'
An officer was scratched during the assault and a paramedic reported being hit in the face.
Hinds was taken to the hospital for possible intoxication. She was then booked in the Monroe County Jail.