Women caught on video burglarizing Franklin vape store, police say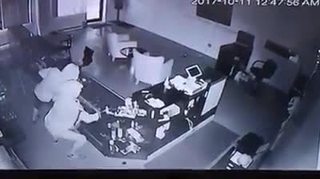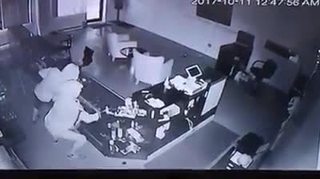 FRANKLIN, Ind. -- Police believe two women burglarized All Day Vapes on U.S. 31 in Franklin early Wednesday morning.
The suspects forced entry through the back door and immediately started shoving products into backpacks.
They went directly for the product so police believe they had been in the store before.
The suspects appear to be wearing tennis shoes, one with shorts and the other with athletic pants.
If you can identify either one, please contact the Franklin police tip line at (317) 346-1100.
Top Trending Videos