Legion calls for VA's Shinseki, 2 aides to quit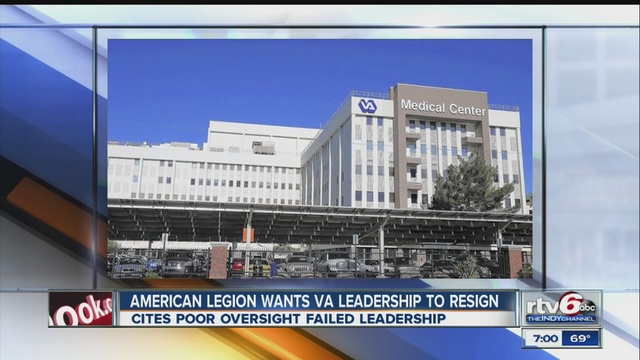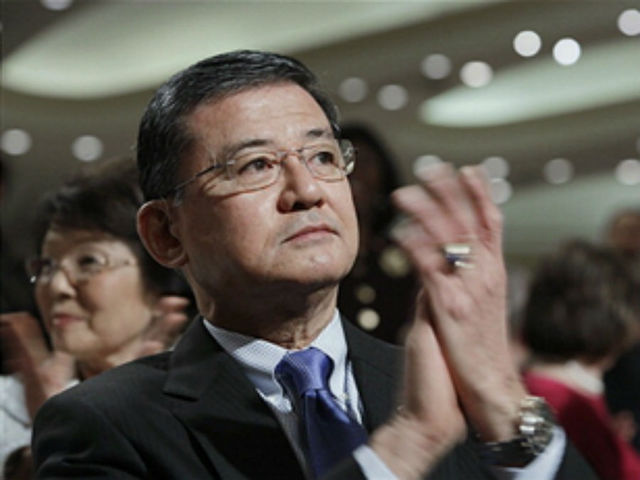 INDIANAPOLIS - The American Legion called for the resignations of Department of Veterans Affairs Secretary Eric Shinseki and two of his top aides Monday amid an investigation into allegations of corruption and unnecessary deaths at the veterans hospital in Phoenix.
Legion National Commander Daniel Dellinger accused Shinseki, Under Secretary of Health Robert Petzel and Under Secretary of Benefits Allison Hickey of poor oversight and failed leadership during a news conference Monday.
"Patient deaths are tragic. Preventable patient deaths are unacceptable. The failure to disclose safety information, or worse, to cover up mistakes, is unforgivable," Dellinger said.
The Phoenix facility has been under fire over allegations that up to 40 patients may have died because of delays in care and that the hospital kept a secret list of patients waiting for appointments to hide the treatment delays. Shinseki announced Thursday that three officials there have been placed on leave.
There were also reports Sunday that clerks at the Department of Veteran Affairs clinic in Fort Collins, Colorado were instructed on how to falsify appointment records so it would appear that doctors were seeing patients within the agency's goal of 14 days.
"The first thing we have to look after is our veterans. They are sent off to war. They come home wounded with diseases and other problems. That's what the VA is there for," American Legion member John Gillis said.
The Veterans of Foreign Wars do not agree with the call for the resignations. VFW Cmdr. William Thien said it is paramount that Shinseki gets in front of the situation immediately and publicly to address the valid concerns of veterans and their families.
The American Legion is still monitoring the situation and will conduct a town hall meeting in Phoenix on May 13.
Follow Derrik Thomas on Twitter: @derrikthomas