Man accused of using phone to snap bathroom pics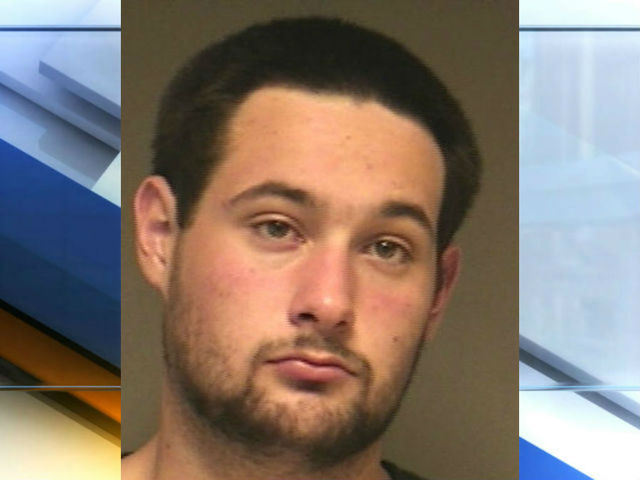 GREENFIELD, Ind. - A man was arrested Monday on a charge of voyeurism for allegedly using his cellphone to take pictures of a woman in a bathroom stall.
Police said James Likens, 21, took the photos at Hancock Regional Hospital in Greenfield.
According to court documents, the victim noticed a hand holding a phone underneath the stall. The woman first thought it was a kid playing around, but when she went to wash her hands, she saw a man run from the bathroom.
Police said the woman's husband ran after Likens and police found him a short time later in a nearby trailer park.
Police said Likens told the officer he entered the women's restroom by mistake and dropped his phone inside the bathroom.
Likens let police look through the cellphone and they did not find any photos, but police said Likens had ample time to delete the photos before they caught up with him.
Likens said he was attacked by the victim's husband, according to court documents. He was being held at the Hancock County Jail on $1,000 bond.
Watch RTV6 and refresh this page for updates.