Mayor Ballard pushes tax increase for public safety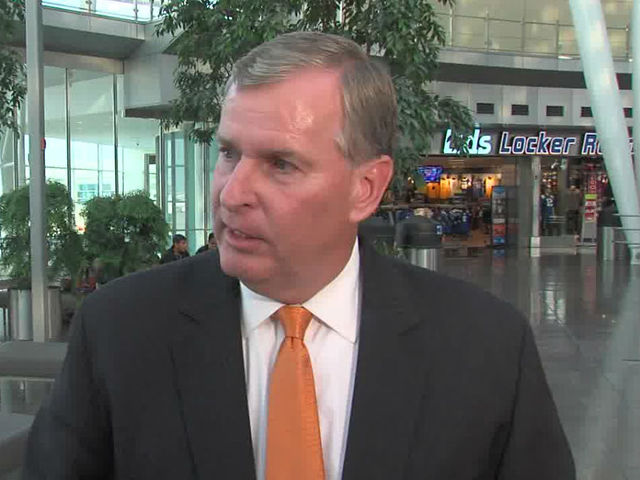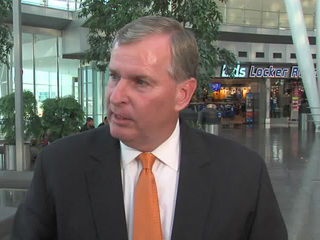 INDIANAPOLIS - Mayor Greg Ballard's request for an increase in the public safety tax would not only help the city hire more police officers, but it could benefit other police departments across Indianapolis as well.
If the City-County Council votes with Mayor Ballard, the Indianapolis Department of Public Safety would see an additional $15 million in new revenue and 12 other police agencies surrounding the city would see nearly $1.8 million in new funds.
The city of Beech Grove is currently facing some economic challenges and could benefit from the tax. In the first six months of this year, police responded to more than 12,000 calls for service; almost one call for every man, woman, and child in Beech Grove.
However, Beech Grove has no money to hire additional officers. The fire department has deferred the replacement of fire equipment for two years. And next year, Beech Grove must replace its emergency communications network.
Beech Grove Mayor Dennis Buckley said he supports Mayor Ballard's plan.
"In order to make improvements and protect the safety of the public, sometimes we have to ask for more money. (Ballard) has stepped up and asked for more money and quite frankly, I support it," Buckley said.
Mayor Ballard's plan would raise the Public Safety Tax to one-half of one percent. For the median income wage-earner in Marion County, the increase would have an impact of $5.32 per month. The impact on Beech Grove would be an additional $446,000 annually.
The Public Safety Tax increase would also put more money in the budgets of Lawrence with more than $750,000, Speedway at nearly $400,000, Clermont with $41,000, and it would raise nearly $75,000 for Cumberland.
Cumberland Police Chief Michael Crooke said he would use the money to improve the pay and the retention of officers who use the department as a stepping stone to other employment.
"(We could) look at hiring another officer because we are continuing to annex and take in more property, residents and businesses," Crooke said.
While the Ballard Administration says the tax increase is all about public safety, he would welcome the political support of Democrat civic leaders.
"I hope they would voice that to their City-County councilors so they can make sure they get some of that money back in their cities for their police budgets," mayoral spokesman Marc Lotter said.
While some cities may be on board with the tax, some municipalities oppose the elimination of the local Homestead Tax credit.
The mayor's tax plan will be introduced to the City-County Council August 18.