Mayor Ballard returns from crime solution talks in DC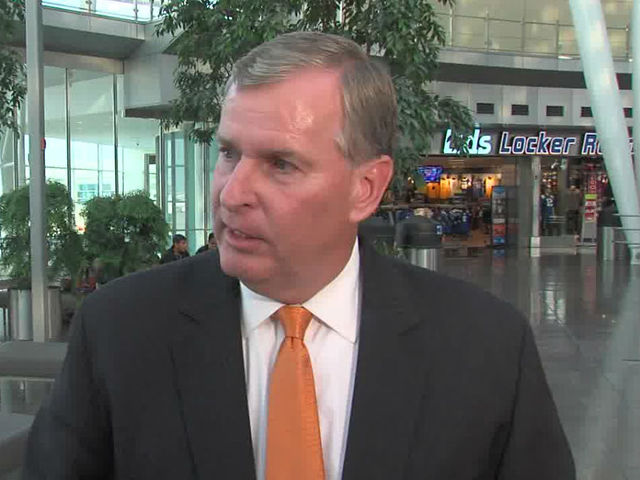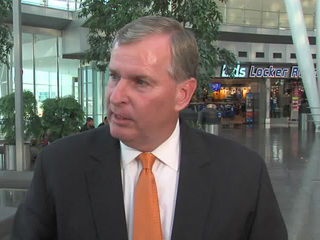 INDIANAPOLIS - Indianapolis Mayor Greg Ballard returned from Washington, D.C. on Monday after meeting with President Barack Obama and other mayors to discuss crime solutions.
Obama announced the expansion of My Brother's Keeper during the meeting. The initiative is part of a growing plan to help young men of color reach their full potential by reducing dropout rates, improving academic achievements and giving alternatives to crime.
Indianapolis leaders said the city's climbing murder rate exposes systematic problems.
"They're either dropping out or they're expelled and then they age out and we completely lose track of them," Ballard said.
Ballard said like in other major cities across the nation, the "lost ones" are behind a great deal of violent crime.
"Young men of color really have not had a great opportunity in this country in the past, we want to change that dynamic," Ballard said.
City leaders launched a program called Your Life Matters earlier this summer. The program hires youth from high-crime, low-income communities for organizations like Clean for Green.
Ballard said his time with other leaders reaffirmed that it will take similar opportunities and programs to keep a sector of the city's youth from turning to crime.
"We want them to succeed and we think it's important for the future of the country," Ballard said.
Ballard said there is no quick fix for the violent crime rate, but leaders will look to long-term solutions.