MOORESVILLE, Ind. — If you prefer a real tree for Christmas, you may be spending a little more money this year because of a shortage impacting central Indiana farmers.
About eight years ago, Indiana experienced two very dry springs that killed off most of the seedlings planted those years.
Those dead trees, along with the market crash affecting farmers across the country, has all led up to this year's tree shortage.
David Jay, owner of Jay's Christmas Tree Farm in Mooresville, says his farm lost about 2,000 trees to those conditions, and the drought also affected his suppliers. He wasn't even sure if he was going to get any new trees until about two weeks before the season began.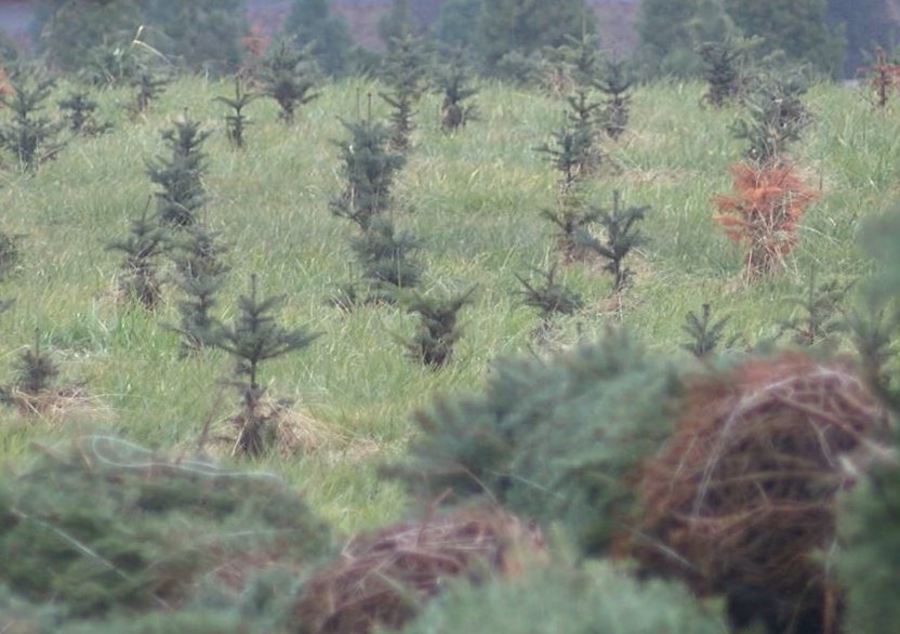 "Christmas trees can take up to ten years to grow to the full-size people want to buy," said Jay. "We've been working with our suppliers for the last 20 years, fortunately. And this year it seemed hard for them to commit on our orders."
When suppliers are short, the prices also go up.
Right now an 8-foot Christmas tree costs around $80. Jay says that's about $10 more than it would have gone for before the shortage.
But even slightly higher prices won't keep folks from finding the perfect tree, which is why Jay says it's their favorite time of the year.
"The good thing about this business is everybody's so happy when they come out here," said Jay. "It makes our job a lot easier."
MORE TOP STORIES | Despite similarities, police call links between Delphi and St. Louis attack are 'premature' | FBI says Noblesville shooting was preventable | Kokomo HS apologizes for students' vulgar sign during Western game | Kokomo mother says district  didn't do enough after daughter attacked on bus | McDonalds manager accused of taking photo of young boy in bathroom stall
Top Trending Videos