Noblesville school board approves sale of elementary school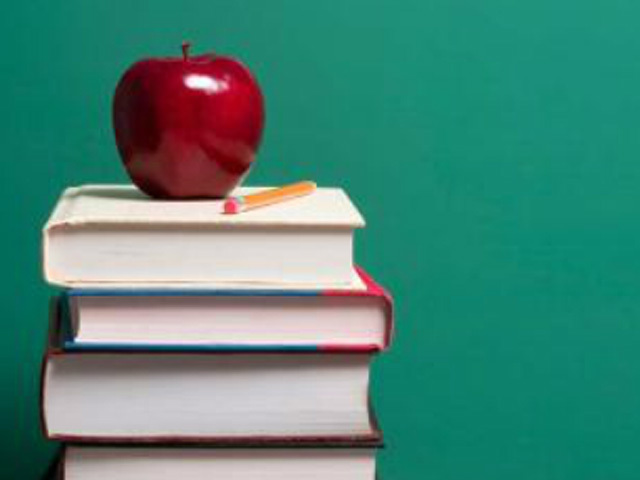 NOBLESVILLE, Ind. - A Hamilton County school district officially decided to put a former school up for sale with the hope that it will be used to help thousands of kids in the area.
The Board of Trustees approved a motion on Tuesday to make Connor Elementary School available for sale to the City of Noblesville.
The school shut down in 1989 and has been used as storage space for several years.
Once the sale goes through, the city will give the property to the local Boys & Girls Club.
The city will also use the property to support the new Ivy Tech Community College of Indiana campus in Noblesville.
Watch RTV6 and refresh this page for updates.