Oden makes first court appearance on battery charges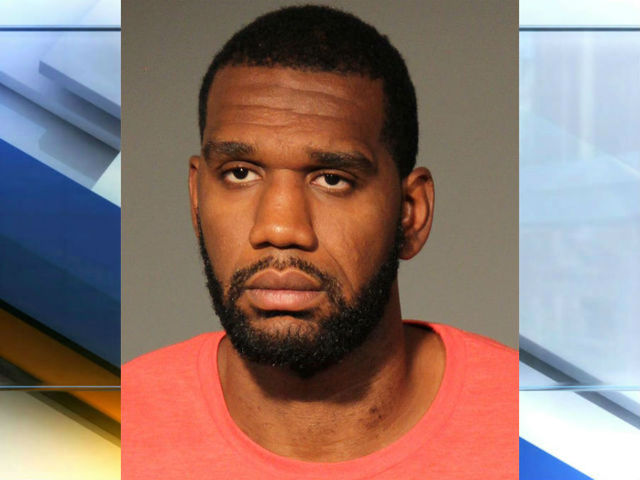 INDIANAPOLIS - Former NBA No. 1 draft pick Greg Oden appeared in court Wednesday to face charges alleging he punched a woman in the face during a fight, breaking her nose.
The free-agent center appeared Wednesday before a Marion County judge who set an Oct. 22 trial date. Oden faces a felony charge of battery resulting in serious bodily injury and two misdemeanor battery counts.
The 26-year-old was arrested at his mother's suburban home in Lawrence, Indiana, on Thursday and released later that day from jail. An affidavit says a witness told police Oden had punched the woman in the face, drawing blood.
Oden is free on $10,000 bond and is being monitored by GPS. In court, Oden's attorney asked the judge to remove the monitor, but the request was denied.
The judge did grant Oden permission to relocate to another state.
The Portland Trail Blazers made Oden the top pick in the 2007 draft. He played for the Miami Heat last season.