On-duty IMPD officer accused of failing alcohol breath test
Officer under investigation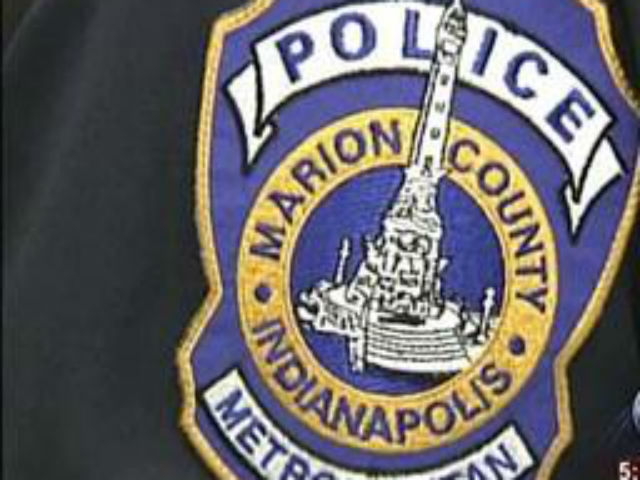 INDIANAPOLIS - An on-duty officer of the Indianapolis Metro Police Department was accused of failing a certified breath test after another officer said he smelled of alcohol.
The incident happened Monday morning at the IMPD range during a training session, Spokesman Kendale Adams confirmed. According to the test, the officer had a 0.01 percent BAC and was placed on administrative duty. Although 0.01 is below the legal limit of 0.08, it is above the IMPD's zero-tolerance alcohol policy.
An internal investigation is underway.
Watch RTV6 and refresh this page for updates.