Parents claim boy was repeatedly molested by classmates at Burris Laboratory School in Muncie
Lawsuit: Students would act out pornography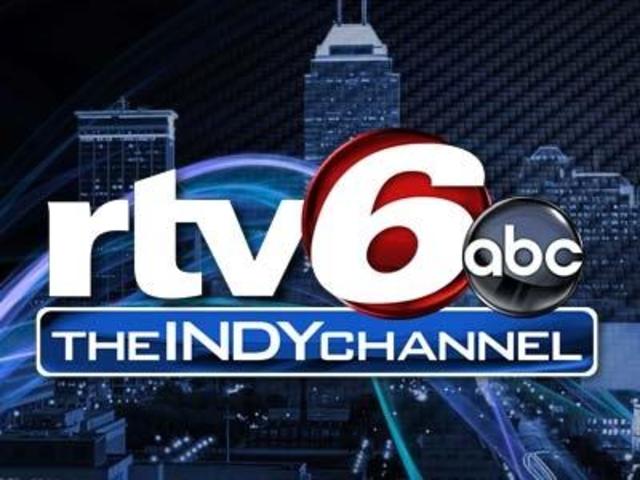 MUNCIE, Ind. - A lawsuit claims a second-grade boy was repeatedly molested and forced to perform sex acts on other students at a Muncie school.
The parents of a Burris Laboratory School student have filed suit against the school, his former second-grade teacher, three other boys said to be involved in the assaults, Ball State University, which operates Burris, and the university's board of trustees.
The lawsuit claims that the 8-year-old boy was forced to engage in sex acts with other children at least 11 times in the school's library, a bathroom and in his second-grade classroom.
"(The students had) unfettered access to the school Internet to view pornographic videos and then 'act out' the scenes on each other," the lawsuit claims.
The boys' teacher also allowed the students to use the restroom unsupervised for lengthy periods of time in groups of three or four, even after learning that one of the boys had been required to go to the bathroom alone at his previous school "as a result of his inappropriate bathroom behavior," according to the lawsuit.
Complaints about boys grabbing the genitals of classmates at recess and accusations that certain boys in the class were "doing things to other boys' private parts," were ignored, the lawsuit claims.
The second-grader's parents claim that Burris knowingly covered up the incidents.
Ball state and local police said that investigations were launched in 2011 concerning "allegations of inappropriate behavior among four second-grade students at Burris," Tony Proudfoot, BSU associate vice president for marketing and communications, said in a statement.
Proudfoot said that the allegations in the lawsuit "bear no resemblance to the evidence or results of the investigations of the university or those of the agencies to which it was reported."
Delaware County Chief Deputy Prosecutor Judi Calhoun told the Star Press that the allegations were "investigated fully by the sheriff's department, and the prosecutor's office was involved."