IMPD: Missing Indianapolis man found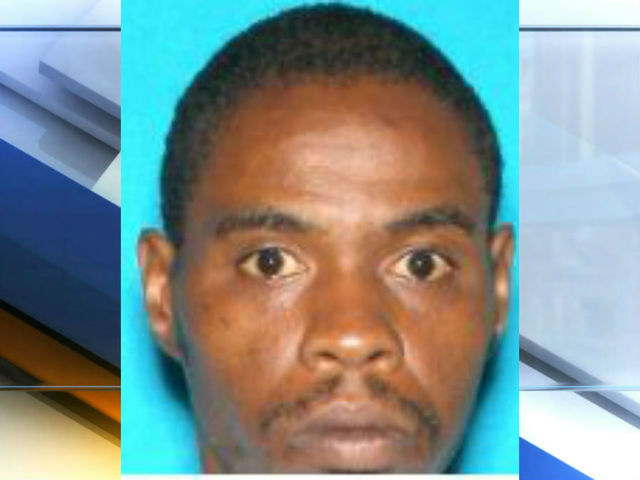 INDIANAPOLIS - Police said a missing Indianapolis man was found late Tuesday evening.
Willie Brooks, 40, was reported missing from a home in the 3700 block of North Denny Street on Monday evening, officers with the Indianapolis Metropolitan Police Department said.
Brooks was spotted by a Southport Police Department officer working security at a Walgreens pharmacy just before 11 p.m. Tuesday.
Police said Brooks tried to enter the pharmacy, but it was closed. The security officer recognized Brooks' photo from social media and immediately contacted IMPD.
Brooks had been described as having a mental handicap. Police said he also suffered from bipolar disorder.
Watch RTV6 and refresh this page for updates.